PRESIDENT
Rezan Topaloglu

Hacettepe University Faculty Of Medicine
Hacettepe Mh., 06230 Ankara. Turkey
E-mail address: rezantopaloglu@hacettepe.edu.tr
Additional responsibilities: IPNA-ESPN Junior Masterclass; Immune mediated disorders WG link
ASSISTANT PRESIDENT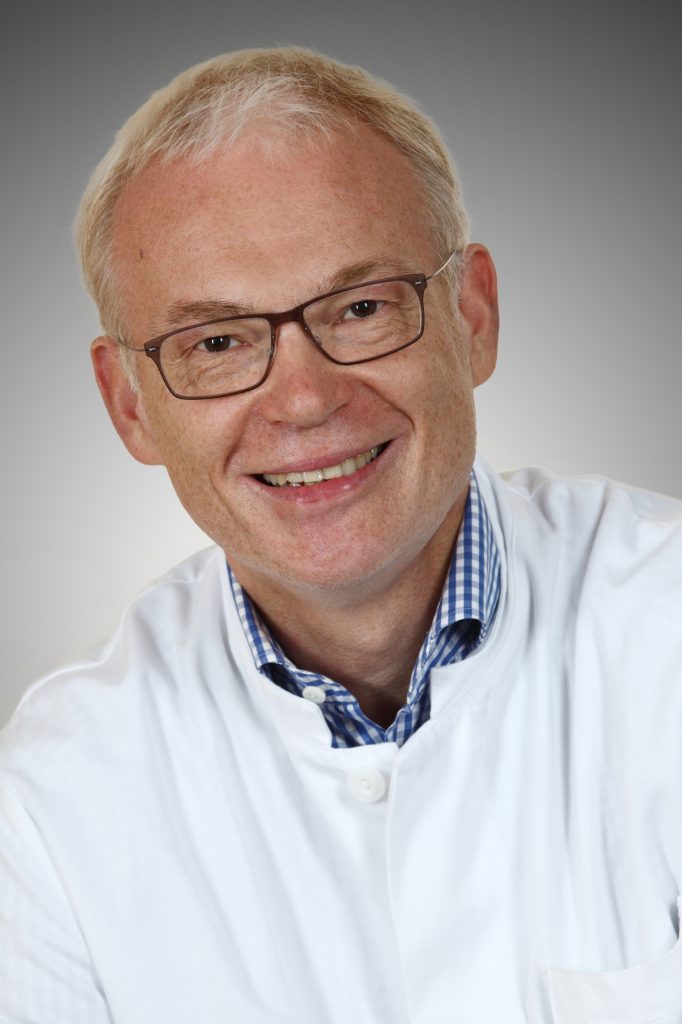 Dieter Haffner
Hannover Medical School, Hannover. Germany
E-mail address: Haffner.Dieter@mh-hannover.de
Additional responsibilities: CKD-MBD WG link
TREASURER

Jun Oh
Department of Ped. Nephrology
Center for Obstetrics and Paediatrics Medical Center
Hamburg/Eppendorf. Germany
E-mail address : j.oh@uke.de
OTHER COUNCIL MEMBERS

Ana Teixeira
Centro Materno-Infantil do Norte, Centro Hospitalar do Porto
Porto, Portugal
E-mail address: anafteixeira@gmail.com

Responsibilities: ESPN newsletter

Augustina Jankauskiene
Vilnius University Hospital Santariskiu Klinikos Childrens Hospital
Vilnius. Lithuania
E-mail address : augustinajankauskiene@yahoo.com
Responsibilities: CKD-MBD WG link

Kjell Tullus
Great Ormond Street Hospital for Children, London WC1N 3JH. United Kingdom
E-mail address: Kjell.Tullus@gosh.nhs.uk
Responsibilities: ESPN newsletter; national societies' link; link with allied health professionals.

Marina Vivarelli
UO Nefrologia e Dialisi, Ospedale
Pediatrico Bambino Gesù Piazza S. Onofrio 4, 00165,
Rome. Italy
E-mail address: marina.vivarelli@opbg.net
Responsibilities: INS WG co-ordinator

Olivia Boyer
Service de Néphrologie Pédiatrique,
Hôpital Necker Enfants Malades
149 rue de Sèvres, 75015, Paris. France
E-mail address: olivia.boyer@aphp.fr
Responsibilities: Young nephrologists' network co-ordinator

Sevcan A. Bakkaloglu Ezgu
Gazi University, Faculty of Medicine,
Ankara. Turkey
E-mail address: sevcan@gazi.edu.tr
Responsibilities: Dialysis WG link; World Kidney Day

Max Liebau
University Hospital of Cologne
Koeln. Germany
E-mail address : max.liebau@uk-koeln.de
Responsibilities: CAKUT WG link

Martin Christian
Nottingham Children's Hospital,
Nottingham. NG7 2UH. United Kingdom.
E-mail address : martin.christian@nuh.nhs.uk
Responsibilities: ESPN website, Transplant WG link.