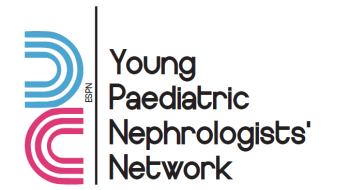 The Young Pediatric Nephrologists' Network (YPNN) aims to involve young pediatric nephrologists in all the activities of the ESPN and to improve collaboration and networking among the future generation of paediatric nephrologists in Europe.
# YPNN membership :
All ESPN junior members automatically become YPNN members. Should you wish to opt out of this, then please write to evgenia.preka@gmail.com to be removed from the YPNN membership list.
The YPNN needs to renew its national representatives. Should you wish to become the new ESPN YPNN representative of your country, then please email evgenia.preka@gmail.com.
# YPNN activities :
A specific YPNN session during the ESPN meetings
A join ESPN YPNN/ERA-EDTA YPN session at ESPN and/or ERA-EDTA meetings
A social event during ESPN meeting dedicated to the YPNN
Twitter account : @ESPNSociety
Twitter webmasters : Louise Oni, Ana Teixeira, Yasemin Yilmaz, Olivia Boyer
# ESPN benefits for young paediatric nephrologists :
ESPN-IPNA Junior Classes, organised every year since 2014, with the possibility to obtain a 'Master' in Pediatric Nephrology if you attend all classes during 3 years. An ideal way to learn basics in pediatric nephrology in a friendly atmosphere with world-famous speakers!
10 ERA-EDTA annual memberships that are offered yearly to young ESPN members
Travel grants and presentation grants for ESPN conferences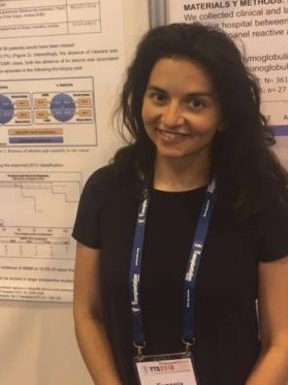 Wishing you all the best
Evgenia Preka, YPNP Chair