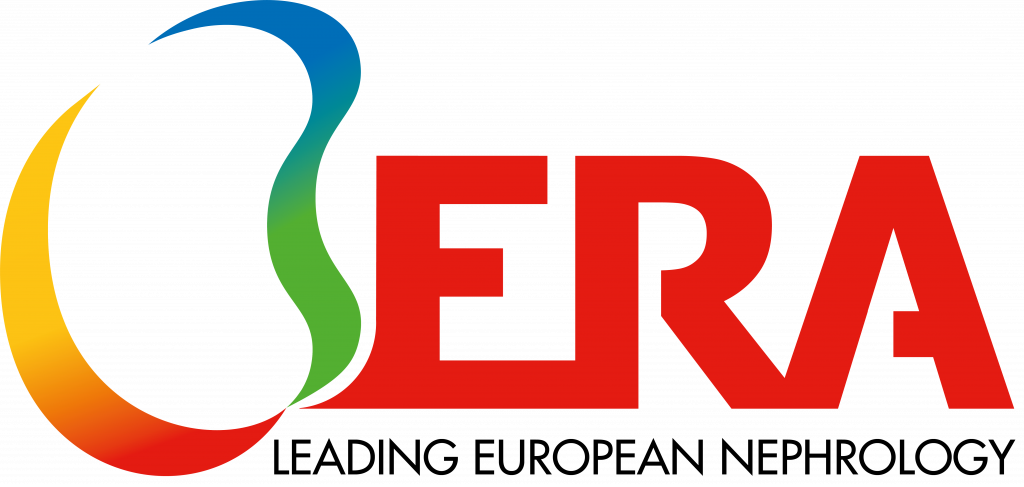 The European Renal Association is the main European Renal Society. A strong professional and fellowship relationship exists between our two societies. In addition we have a formal contract that ensures:
ESPN speakers/ambassadors at the annual ERA conference
A joint session with ERA speakers at the annual ESPN conference
Co-operation with the ERA registry
ESPN representation on ERA working groups

The American Society for Pediatric Nephrology (ASPN) is our sister society in North America. We have recently agreed a speaker sharing scheme whereby we each invite and fund two speakers from the sister society to our annual congress. We look forward to developing this relationship.